Financing Information
For most Americans, home ownership is the culmination of achieving the American Dream. The home buying process can be an exhilarating and overwhelming at the same time. Exhilarating because of what it represents and the excitement of searching for, and finding, your dream home. Overwhelming because there are new terms to learn, lots of paperwork to complete and many different people required to help make your dream a reality.
With expert real estate and mortgage partners, a little bit of knowledge and prep work, buying your home can be seamless and easy. With that in mind, we're happy to introduce you to Pam Jamison! A native resident of Austin for almost 40 years, Pam began her career early as an investment banker and became interested in the mortgage business after investing in the 90's. She eventually opened her own mortgage company, giving her experience in operations management and loan origination. Pam is committed to her customers feeling informed and confident while working with her through the mortgage process.
Things to know about Pam:
Pam has over 20 years of experience in the mortgage business, including: origination, processing, and secondary marketing
Her proudest moments include seeing both of her sons graduate from the University of Texas
When she's not in the office, you may catch Pam boating, fishing, or hiking
Pam earned her BBA from the University of Texas, and went on to earn her MBA

Contact Pam today to get started!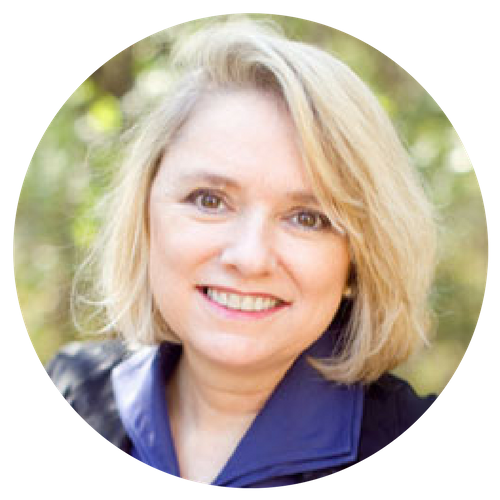 Pam Jamison
Mortgage Banker - NMLS# 277012
Prime Lending | NMLS ID #277012 | 8301 N Capital of Texas Hwy #195 | Austin, TX 78731
Office 512-637-0932 | Mobile/Text 512-775-1001 | Fax 866-908-0932
Pam.Jamison@PrimeLending.com | www.PamJamison.com
Go to www.PamJamison.com to apply!

Testimonials
" We loved working with Daniel and have already recommended him to others! Everything about our experience with Daniel was excellent! He was helpful and knowledgable with everything we needed. Daniel went above and beyond our expectations to secure us a beautiful place to stay while doing a work project out in Wimberley. "
- Bri Greenspan
" Daniel was so attentive and helpful through our journey of buying our house. He helped us find the house that met our criteria in the price range that we wanted to stick to and went above and beyond to get us the best deal. We highly recommend Daniel to any seller or buyer. "
- Melissa Granholm Smith
" When we first contacted Daniel about listing our property I explained to him that it would not be an easy sell. There are some unique features since I had done all of the construction myself over a period of several years. Once he saw the property he decided he could get it sold despite my concerns. Daniel and his wife, Abby gave us their recommendations on 'staging'. I really did not want to follow some of them, but I did. In the end it was the photos on the website that inspired the new owners to come and see it in person. They showed up one afternoon on their own, without their agent and decided to buy it on the spot..... I am happy I decided to retain Daniel and his team as my agent. You can trust Daniel, and be confident that he and his team will work for your best interests. "
- G. Stratton
Previous
Next